How To Have A Good Shot On Making The NBA!
   To start off, making the NBA is a hard challenge, but it is a 1 – 3,333 chance to take it to the next level. It takes a lot of skill to be able to play professionally in the NBA. Let's talk about the things you need to have to have a shot at going pro in basketball. First, you need to be tall: most NBA players are taller than 6 feet. Having height in basketball is really important because if you are small, big players over 6'5 will knock the ball out of your hands and make a shot, so you need to have a good height. Next, you need to have a competitive, serious workout. You need to be able to play the full 48 minutes in the NBA without getting tired, and you need to be able to jump, sprint, and more. You need to be almost good at everything with athleticism! Now, you need to make your highschool team on varsity, starting, averaging 20+ points with no problem. You need to be able to play with high-level players with confidence and competitiveness!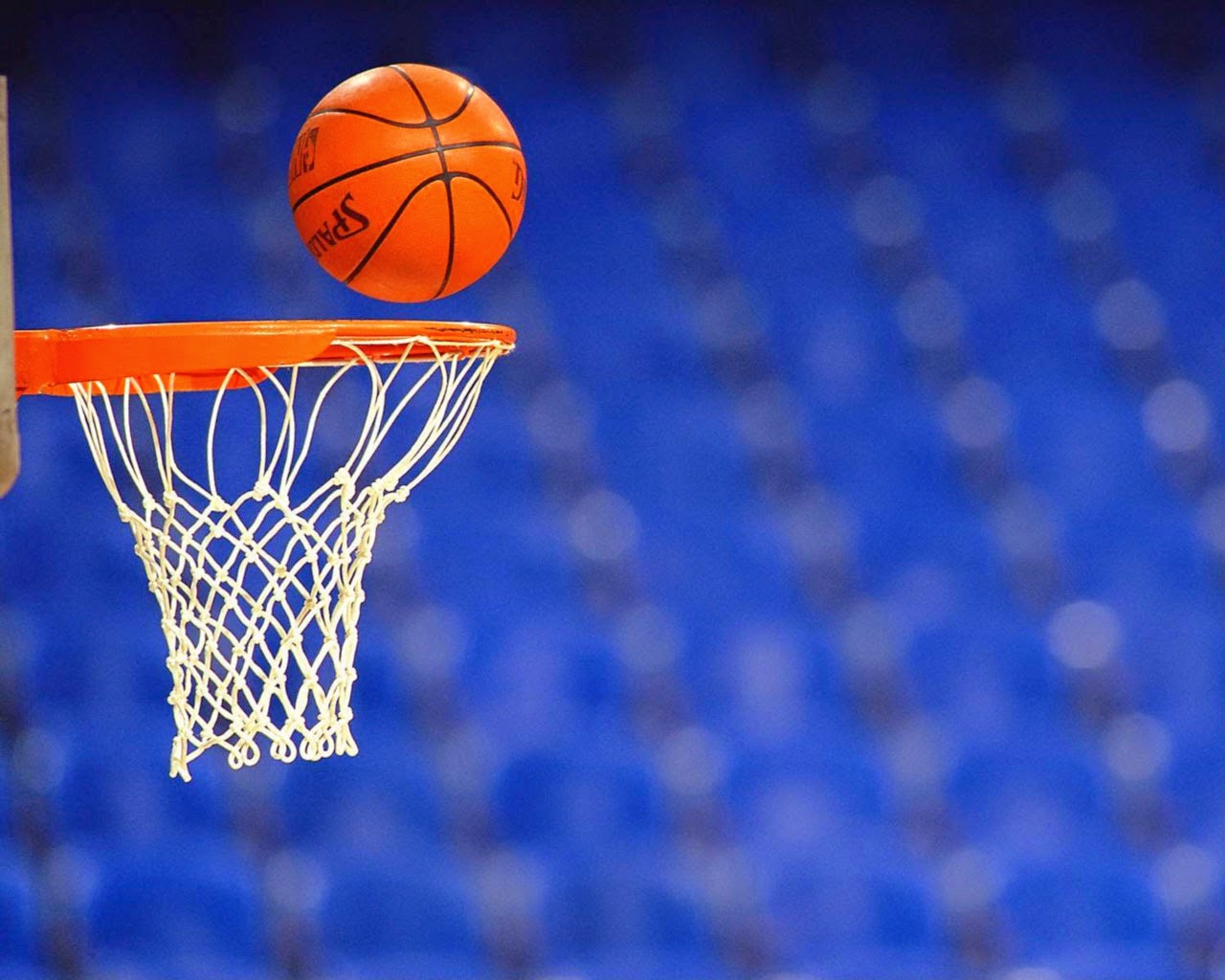 Next, now that the basics are mentioned, we are going to introduce college! Once you get to your senior year, your career in basketball could start to take off, or go downhill. In senior year, you need to have at least 5+ full ride scholarship offers from high level colleges! You're going to need to choose a very good college and be a starter all your years there! It's not bad if you're a bench player, but if you want to go pro, you're going to want to be a starter.
   Next, after all your years in college, you should know if you were an NBA draft prospect or not. If you were, you would be well known, if you aren't, you would be not known and not averaging 10+ points. Now, if you are declaring and eligible for the draft, how it goes is a draft date is set, and you attend the draft. You sit and wait until your phone is called and a team will select you. The NBA draft is 2 rounds, 60 picks total! If you don't get drafted, hang tight because a team might call you after. Or, you can play for the NBA G League on a different team if they call you.
   Next, now that everything is discussed the question is, is making the NBA possible? Well, making the NBA is certainly possible but takes a lot of work and skill. It is not a given talent, you have to work up to your goal! It's a 0.3% percent chance out of about 3,500 so you want to grind to be that 0.3 %! Never doubt yourself and always believe in yourself so you can always achieve what you believe in! And remember: always stay humble!
https://www.quora.com/How-can-I-become-a-NBA-player
https://www.wikihow.com/Get-in-the-NBA
https://www.detailedhooper.com/post/how-to-make-the-nba