Chinese New Year
Rafik, Author
January 21, 2020
Hang on for a minute...we're trying to find some more stories you might like.
   Chinese New Year has multiple names like Lunar New Year or The Spring Festival. It is China's most important event for the year and also an important event for families and it is an official holiday. This Year, Chinese New Year will be on Saturday, January 25 and this year it is the year of the rat. The main things people do are setting up decorations, eating reunion dinner with family on New Year's Eve, lighting fireworks and firecrackers, and handing out handing out red envelopes and other gifts. You also see public celebrations, such as dragon dances, lion dances, and sometimes even an imperial wedding.
Let's talk about the decorations first. Every building, street, and house will be decorated with the color red. Red is believed to be an auspicious color which is why it is the main color of the festival. Most of the public decoration is done almost a month before but the actual decorations for houses are usually done the day before Chinese New Year. Since this year is the year of the rat, most of the decorations will have a rat imprinted on them.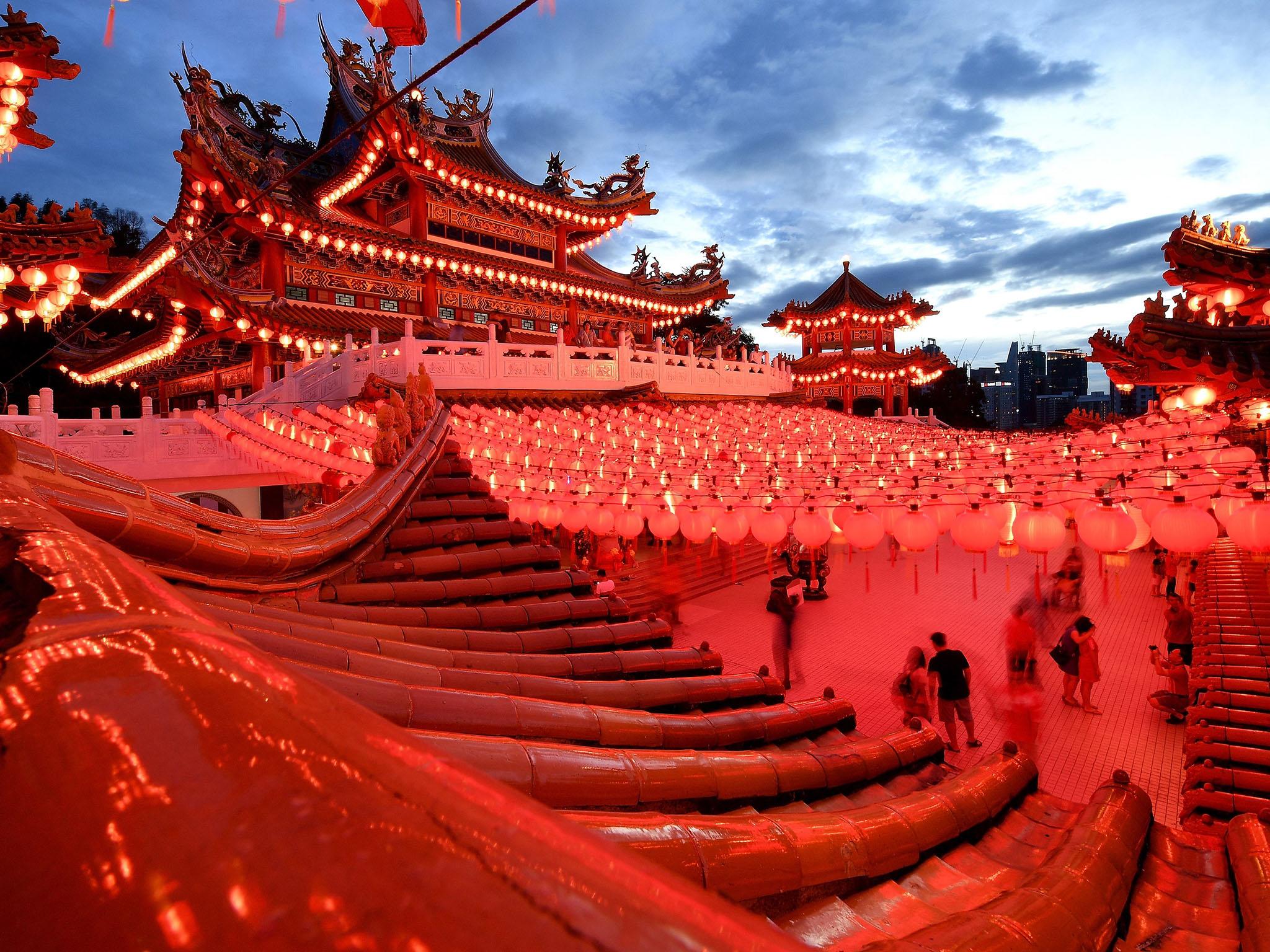 Chinese New Year is also an important event for families so they can catch up with what has happened during the past year. People usually stay up late to welcome the New Year's while eating dinner. After eating, families will normally watch T.V and give each other gifts.